Gulfport Public Safety Recovery Project
Our initial focus was to assist police officers and firefighters in securing their homes and clearing debris and fallen trees from their property. These men and women had been working 12-16 hour shifts with no days off and were not able to begin work repairing and cleaning up their own homes. Our assistance included putting tarps on roofs to prevent further damage and to assist them in making their homes habitable for their families.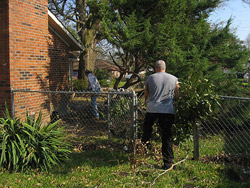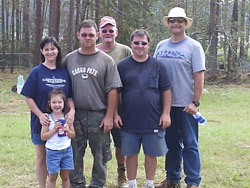 We have completed work on the homes of over 75 Public Safety Workers in Gulfport, Biloxi and other areas. While we aren't spending a major part of our time on this project currently, we are still making the homes of those who serve this community a priority.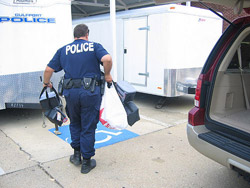 Privacy Policy | Questions? Contact Us »